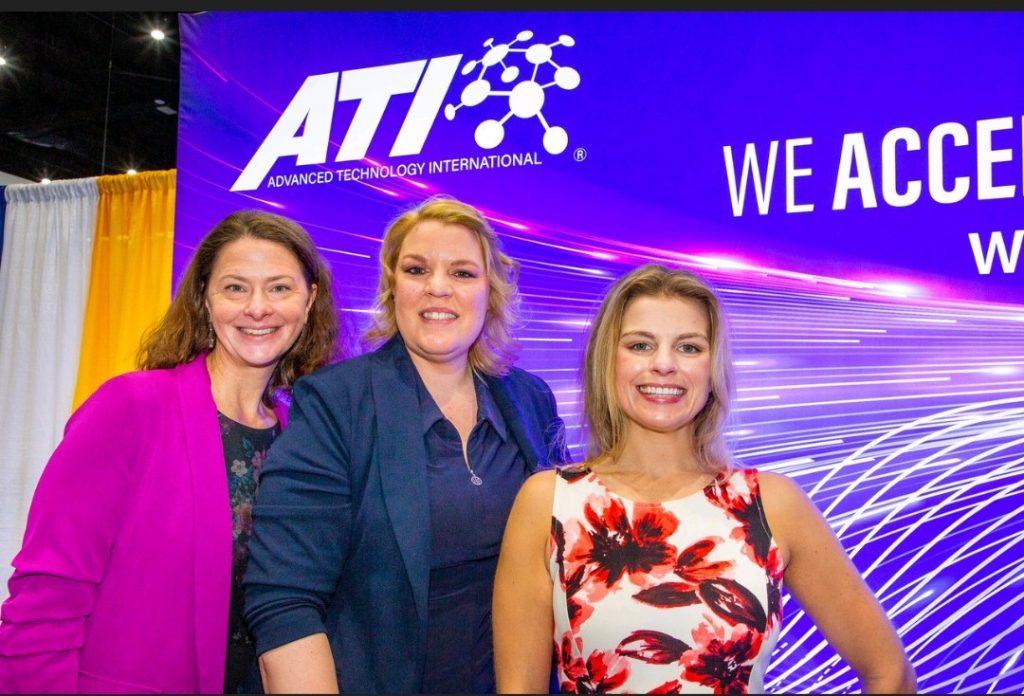 Chelsea Meggitt Govmates member discusses how to acquire government contracts in this podcast.
Govmates, a technology scouting platform, provides amazing new resources and relationship development opportunities.  They merge the best practices of technology as well as the human element to promote non-traditional defense contractors within the federal community.
Govmates has assisted with more than 30,000 matches from their system of more than 4,500 government contractors.  They are experts in creating valuable relationships within the federal sector.
Chelsea Meggitt Govmates Podcast:
For more information and assistance in acquiring government contract, contact Chelsea Meggitt, Collaborative Compositions