Win Government Contracts!
Collaborative Compositions Federal Navigator Consultants Help Cut Through Red Tape and Navigate Complex Government Bureaucracy.
We guide you through complicated acquisition processes and compliance requirements to
Gain Government Contracts.
Collaborative Compositions offer the following services, customized to your specific needs and requirements.
Helping businesses win government contracts, and grow and prosper in government contracting projects.
Our consulting services will work with your existing business development team.  We will, of course, make sure that our services are efficient and consistent throughout the project.
We fully understand the budget constraints of businesses.  This allows us to be able to offer great suggestions for budgets of all sizes.  Above all, our goal is to help you win government contracts.
Regardless of the size or status of your existing business, our consultants ensure the fundamentals are in place.  As a result, we establish a solid foundation that will scale as your business grows.
We Can Help: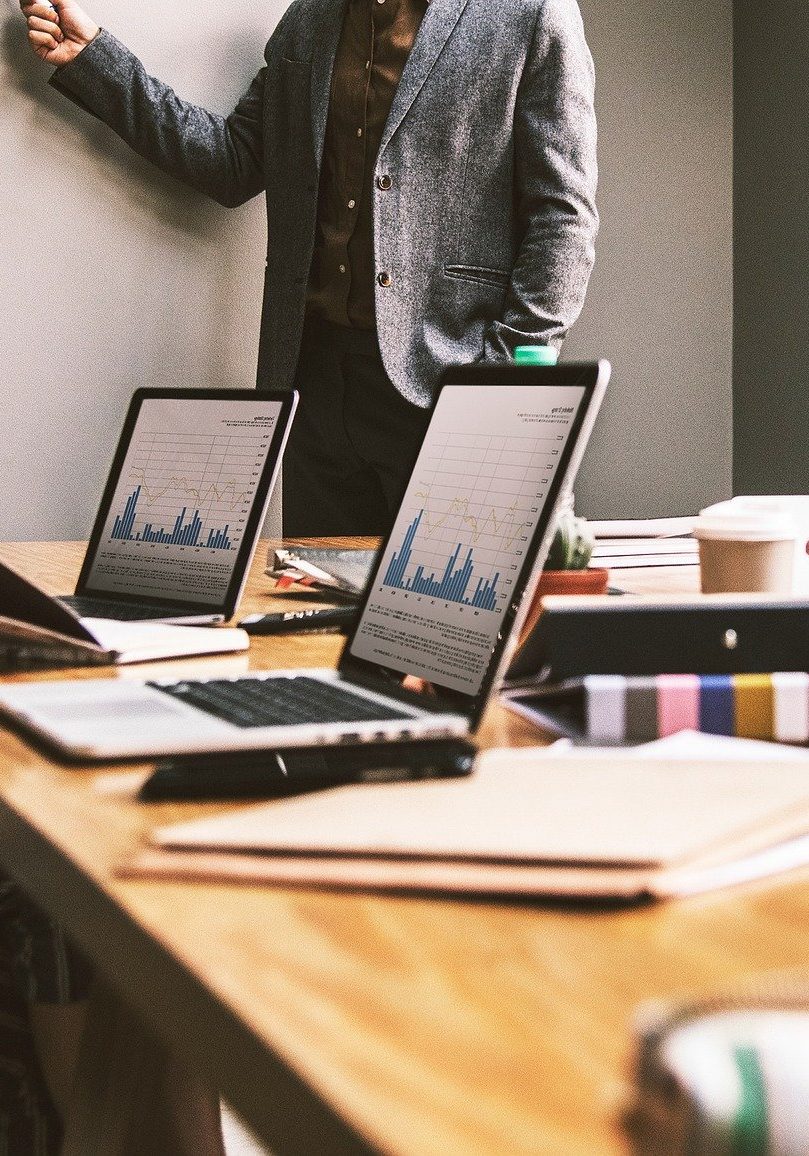 Types of Clients We Serve:
Prime Contractors
Professional Services
Engineering
R&D
IT & Cyber
Electronics & Autonomy
Software & Systems Developers
Manufacturing & Component Suppliers
Government Contracting Growth Strategies
Competitive Intelligence & Analysis
Capture Planning & BD
Innovative Approaches to Non-Traditional Contracting
Teaming & Contract Negotiation
Working with Chelsea and Collaborative Compositions (C2) was fantastic. Her federal expertise helped us gain exposure, navigate contracting processes, build strong Federal BD operations, and close an operational DoD contract.
Chelsea is a terrific resource for small businesses navigating the federal sector.
I highly recommend Chelsea and C2 to anyone seeking top-tier federal business development expertise.
Michael
PeakMetrics
___
Chelsea Meggitt is amazing, she is opening doors at the DoD for my small business and proposition creative contract vehicles to develop new business for us. We've spent years trying to break into DoD work, I wish we had known her earlier.
I can highly recommend Chelsea.
Anders Gronstedt
I have only known Chelsea for about a year, but during that time she has proven to be an astute observer of our Federal government contracting market.
Chelsea is an integral part of a GovCon group I lead and she is an active contributor and occasional presenter. The people in this group are a core part of Government Marketing University (www.GMatrkU.com) and they are smart.
I have had several one-on-ones with Chelsea as we target the same audience (smaller government contractors), but for different reasons. She is extremely knowledgeable on the contracting/procurement process and her analysis of budgets is quite insightful and strong on the nuances.
I am proud to have Chelsea in my GovCon inner circle of experts and to count her as a personal friend.
Mark Amtower
During the first two months of engagement with Sync, Chelsea has opened doors to new opportunities, new avenues of funding, and introduced us to valuable new stakeholders.  When Sync was submitting an STTR proposal for OSD, Chelsea delivered results on a short timeline that exceeded expectations.
Initially, we asked her to pursue a letter of support to bolster our submission. She knew just who could lend the most credibility to our submission and reached out to start a dialogue. She facilitated discussions between our firm and the stakeholder and garnered support from a high-ranking leader who requested to personally provide an endorsement for the letter of support.
Chelsea and her firm Collaborative Compositions have the resources you need to succeed in the federal market.
 Robert Kabera
Spilling the Tea on GovCon:
Podcast Teresa Moon – With Guest Chelsea Meggitt , CEO of Collaborative Compositions
Video:
Read More
Chelsea Meggitt Govmates member discusses how to acquire government contracts in this podcast.
Govmates, a technology scouting platform, provides amazing new resources and relationship development opportunities.  They merge the best practices of technology as well as the human element to promote non-traditional defense contractors within the federal community.
Govmates has assisted with more than 30,000 matches from their system of more than 4,500 government contractors.  They are experts in creating valuable relationships within the federal sector.
Chelsea Meggitt Govmates Podcast:
For more information and assistance in acquiring government contract, contact Chelsea Meggitt, Collaborative Compositions
Read More
Just like the changing seasons in nature, federal buying cycles have distinct government contracting seasons that contractors should know.  Being aware of this seasonality allows contractors to be better prepared for any weather and avoid being left out in the cold.
At Collaborative Compositions we love fall. Not just for the corn mazes, the pumpkin patches, or the warm apple cider. We love the colors of changing foliage (which you can scope out nationally here thanks to our friends at thefoliagereport.com) because it reminds us of the changing seasons of government contracting. Perennial contractors recognize the signs of the changing government contracting seasons but what about new market entrants? Those who are unfamiliar with the nuanced dependencies of the government buying cycles are likely to be surprised by the seasonality of the federal market. To avoid getting lost in the corn mazes of contracting, contractors must do more than shift to pumpkin spice and sweaters. Successful government contractors must come to truly understand the federal buying seasons.
Read More
It's that time of year again; we're talking about the federal budget. Ensuring our armed forces are ready and modernized requires a hefty and well-allocated budget, which makes the ongoing challenges posed by the Planning Programming Budgeting Execution (PPBE) process to Department of Defense (DoD) critical to address.
The PPBE process acts as the DoD's internal process for allocating resources. It results in the Defense budget request, which is included in the President's Budget (PB) that is submitted to Congress. The PB is submitted generally by the first Monday February for use during the next fiscal year which starts October 1 of that calendar year…
Read More